How to Extract Pages From PDF
GoodReader allows you to extract individual pages from a PDF file.
First, transfer a PDF file to GoodReader (see: How To Import Files & Folders), then tap the file name to open it.
Press the Pages button to bring up the Page Management* window: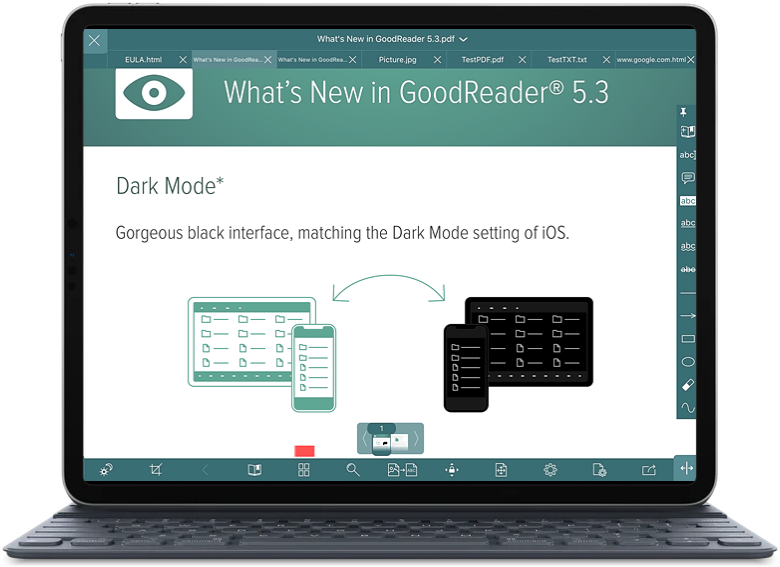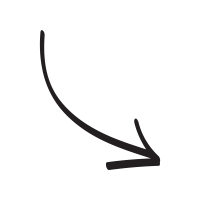 Enter the page selection mode by either tapping and holding on a page thumbnail or pressing the Edit button.
Select pages you want to extract then press Extract or Email: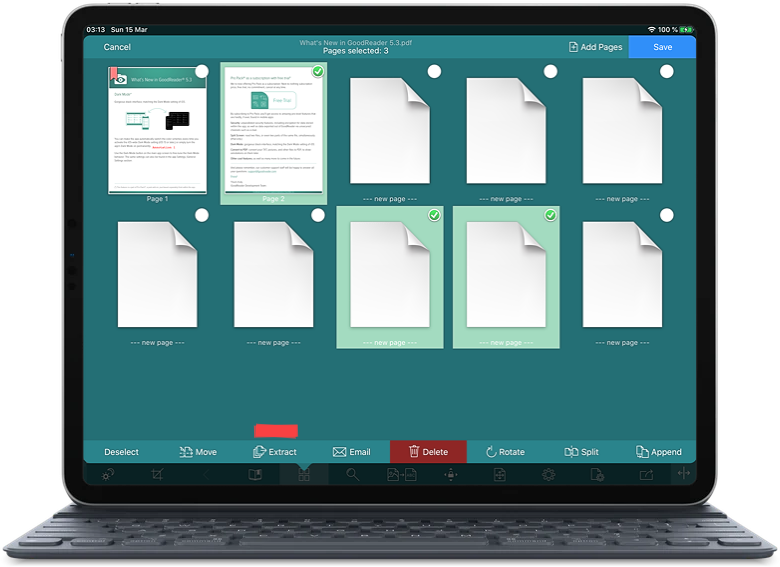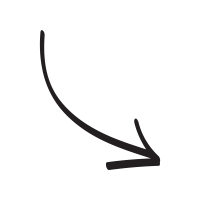 GoodReader creates a new file with selected pages, and either leaves it in your folder or emails it right away.
* PDF Page Management is a part of Pro Pack.
Excellent iOS document multi tool.

UPDATE: Working great in iOS 11, including popover and split screen.


If you use your iPad for any serious reading or reviewing of documents, buy GoodReader immediately. It`s power in managing documents will allow you to get to pretty much any storage service, and the powerful markup tools will make a quick job of reviewing and editing.


My power tip: once you`ve reviewed a document, GoodReader can send both the marked-up document *and* a summary of your markup via email in one click. Makes document review a breeze.
Contact us by e-mail. We're always happy to read your suggestions for improvements and new features, and to answer your questions:
E-mail: support@goodreader.com