Working with GIF, TIFF Files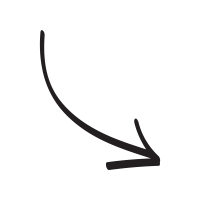 You can use the GoodReader app to split a GIF into a picture, convert animated images into individual frames, upload frames, and make a GIF or merge and edit existing GIFs.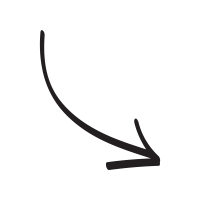 GoodReader allows you to view single frames out of multi-frame images such as animated GIFs and multi-page TIFF files (the latter used to be popular in the era of fax machines.) You can browse through individual frames as if they`re normal files. Also, you can extract individual frames and save them as separate files (Pro Pack required.)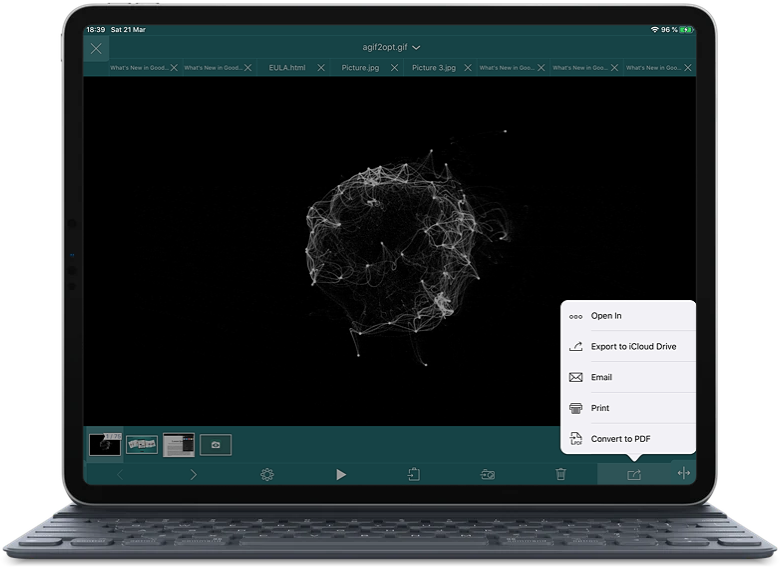 Excellent document reader

I`ve users this app for years on iPhones and iPad and have been very satisfied. I especially like the flexibility it has for accessing files (locally, Dropbox, etc.) and organizing them within the app. It excels with PDFs, but also seems to handle lots of other files well. The interface is a little more complicated that I like, but I suspect that it is to accommodate advanced features that I don`t use. All in all, worth the money and an app I use all the time.
Contact us by e-mail. We're always happy to read your suggestions for improvements and new features, and to answer your questions:
E-mail: support@goodreader.com