How to Rotate PDF
Some PDF files may appear rotated. It sometimes happens with sanned documents that may have been scanned incorrectly.
GoodReader has a solution for that. Two solutions, actually.
Solution 1: Temporary rotation of PDF pages for only within the app.
You can rotate the entire PDF file in GoodReader just for viewing in the app. The file will be shown to you by GoodReader in a proper orientation but no actual changes will be saved to the file.
Open the PDF file and find the PDF Settings button on the menu:

On the PDF Settings window locate the Page Orientation section: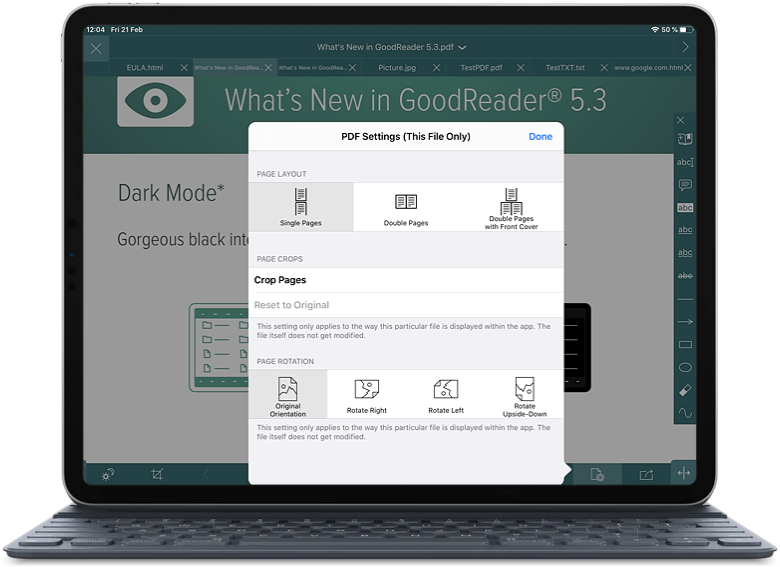 Choose a proper orientation, and the app will memorize it just for this file. This setting will not affect the displaying of other files in the app.
Once again, no changes will be saved to the actual PDF file. This is a temporary viewing setting that only works within GoodReader.
Solution 2: Rotating PDF pages permanently, saving the changes to the actual PDF file.
Unlike the previous, temporary, option, GoodReader can actually modify the PDF file for you, making the changes permanent*.
Press the Pages button to open the Page Management window:

On the Page Management window press the Edit button: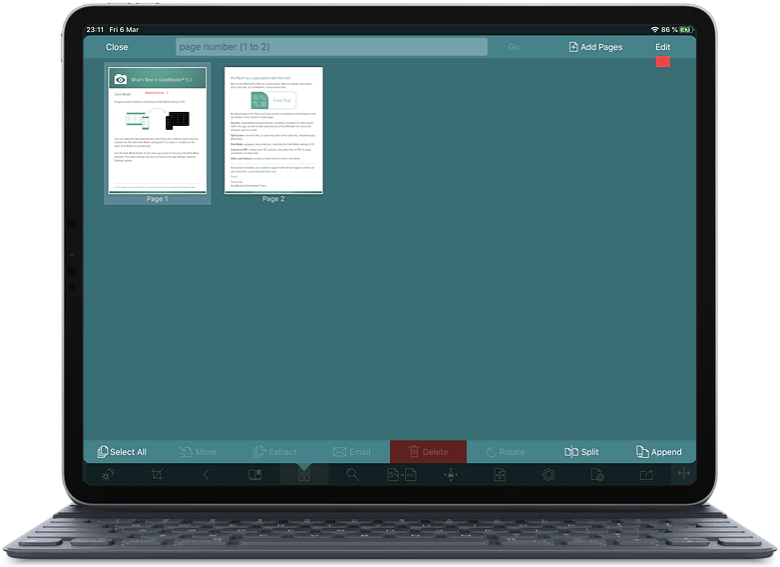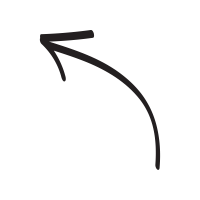 Select pages, rotate them with the Rotate button, then hit Save: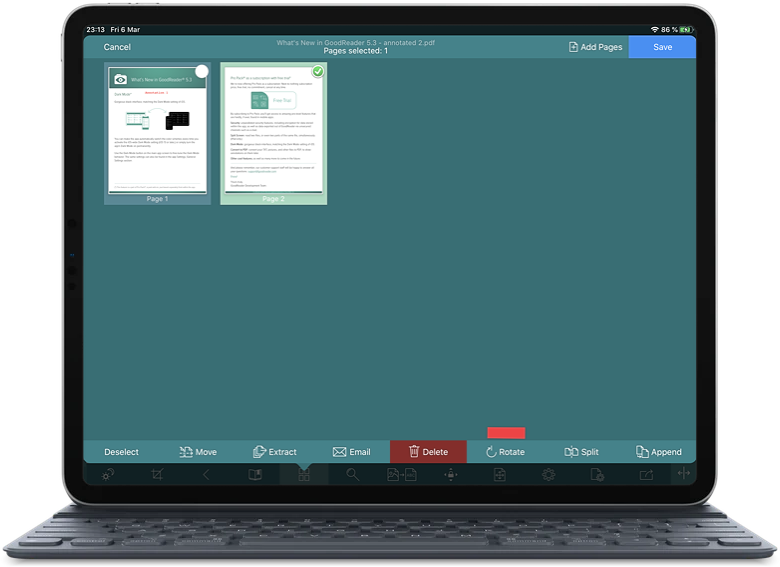 The file wilil be modified, and the pages will be shown properly rotated even if you export the file outside GoodReader.
* PDF Page Management is a part of Pro Pack.
Goodreader, should be called Greatreader

Useful for storing: Notes, Manuals, and clippings from Internet articles.


For years I kept paper notes, which were difficult to file and find, took up a lot of space, and were always a mess. I started entering my notes on the computer, converting to PDF, air dropping them to my IPAD and loading into Goodreader. Now I can easily find my notes quickly, are very portable, take up no space and never create a mess. I can highlife, annotate, and bookmark important topics making my note taking process much more useful!


I store all of my manuals as PDF`s in good reader, allowing me to read any Manual, anywhere, especially while working on a project where simultaneously doing something and referencing the Manual is necessary.


While researching topics on the Internet, I can collect bits and pieces or the whole article and save them into Good reader for annotating or future referencing.


I`ve been using Goodreader for years and I highly recommend it, a great tool to add to your arsenal.
Contact us by e-mail. We're always happy to read your suggestions for improvements and new features, and to answer your questions:
E-mail: support@goodreader.com